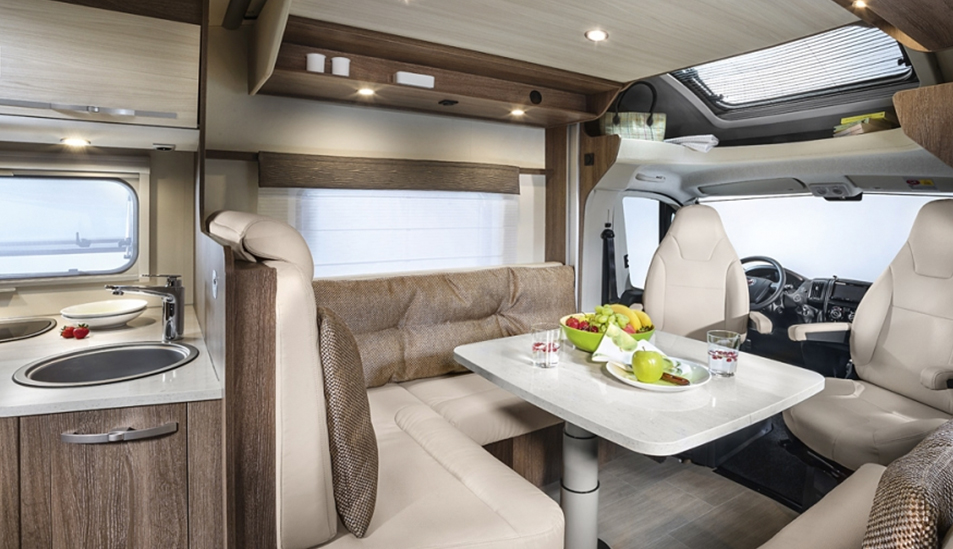 Everything for your convenience
Motorhomes in luxury equipment - WC, shower, kitchen unit, fridge and freezer, gas heating and boiler, TV with DVD player, sofa, comfortable beds, air conditioning, cruise control, awning etc. Hotel equipment - pillows, blankets, bed linen and towels (extra charge), kitchen equipment, cleaning and hygiene products When returning the motorhome you do not have to clean and clean the car, just empty the toilet cassette, refill water and other refills (only refuel the full tank)
Why holiday with motorhome?
What are the advantages of a motorhome? Total freedom and freedom on vacation. Take advantage of our Caravan Holidays motorhome rental and you are absolutely free on holiday. Motorhomes from our offer are highly luxurious and our service service ensures that you really enjoy your holiday, whether you drive right or left at the crossroads.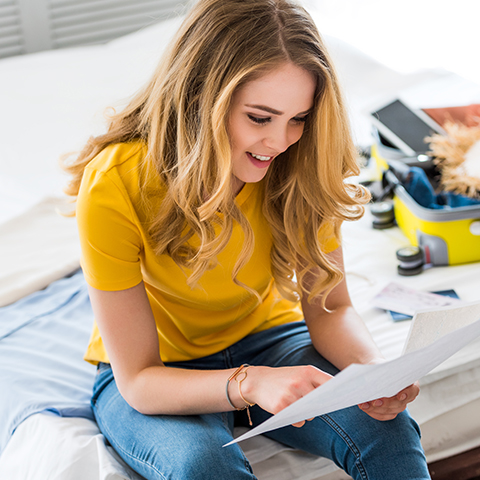 Decide where to go and where to live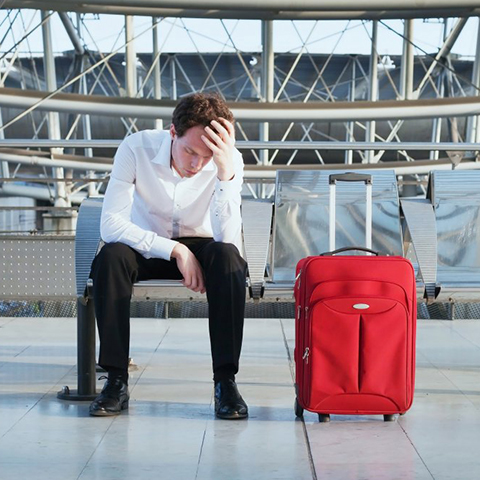 No pulling suitcases, transfers and crowded hotels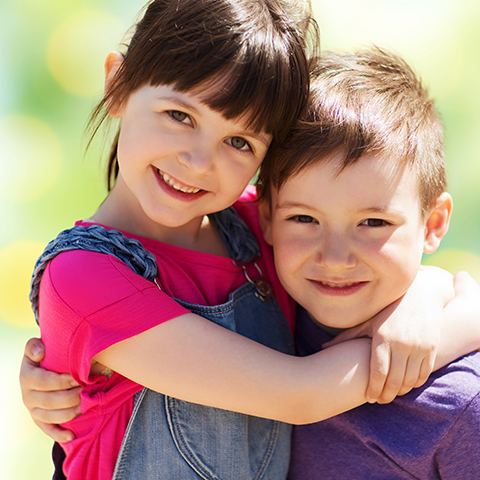 Adventure for children, peace for you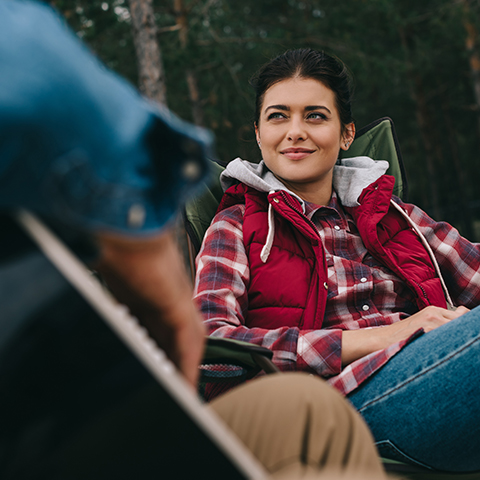 Privacy and comfort in the car or in a quality camp
How to rent a motorhome
Register on the homepage and after confirming the registration via your e-mail login to the system. After signing in, you can make reservations, make payments and select your favorite points of interest. Due to the security of the reservation system, each client can book a maximum of two dates.
Reservation

Payment

Plan your trip

Handover and return of the motorhome